Meet The Directors of Suffolk County's Finest Day Camp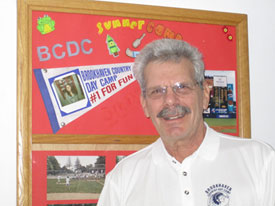 Michael Pollack has owned and operated Brookhaven Country Day Camp and Preschool since 1968. He taught business law and accounting for 20 years in the Valley Stream School District and has a Bachelors and Masters degree. His desire is to see every camper develop emotionally, socially and physically beyond their limits while believing in themselves and feeling a strong sense of accomplishment. His goal for each camper, as a parent of two and grandfather of four, is to see every child "growing" while respecting the value of others.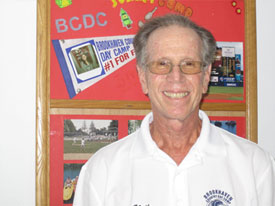 Neil Pollack has had the privilege of owning and operating Brookhaven Country Day Camp and Preschool since 1968. He also taught Biology and Earth Science for twenty years in Brentwood. He has Bachelors, Masters and PhD degrees in Education. His two children attended Brookhaven for many years, and he is now a proud grandfather. Neil has dedicated his camp life to making life-altering experiences for children.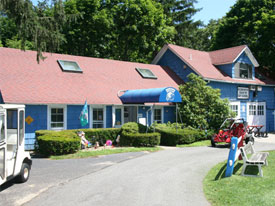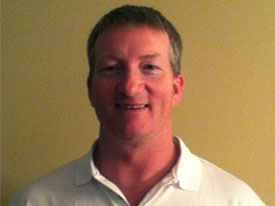 Matthew Baumann is the staff and program director and has been with Brookhaven Country Day Camp since 1987. Matthew is always involved in every special event and dress up day and his costumes are the best. He is a teacher at Ward Melville High School but his true passion is camp. He has dedicated his life to see, not only his own children, but also every child emerge from Brookhaven as a more well-rounded and developed person.